Pitchstor Launches Today
(PITCHPIGEON.COM) London, UK — Pitchstor is an alternative mobile bank in the pocket of everyday people. The platform enables people to raise funds online using the power of crowdfunding and blockchain, integrating in one platform all the available types of online financing.
Pitchstor innovates in the FinTech era by creating a new type of digital- alternative social bank, by disrupting horizontally the existing digital financing and mobile banking frames and offering a complete 360 financing experience based on sharing economy.
The app, brings on board all the types of crowd financing, in order to create a new type of bank without limits, connecting directly the people involved in the transaction. Pitchstor gives the ability to user to select all the types of alternative financing and request for money on the spot through their mobile phones or wearables from people around them, while a strong authentication and machine learning algorithms apply in order to achieve the best matching between people involved in the transaction, based on risk criteria and interests.
The platform has achieved multiple awards up to now, with the best of them the shortlisting by Barclays in New York.
The two founders are women, something very rare in the FinTech era, with strong backgrounds in Big 4 companies, and years of research in consumer behaviour in financial situations.
Website
Click to View Website
Screenshots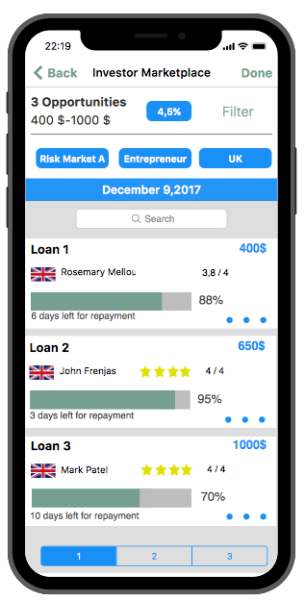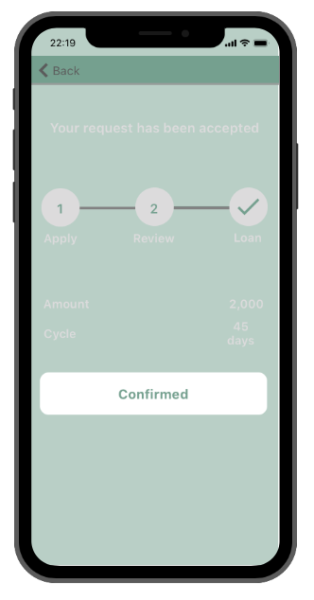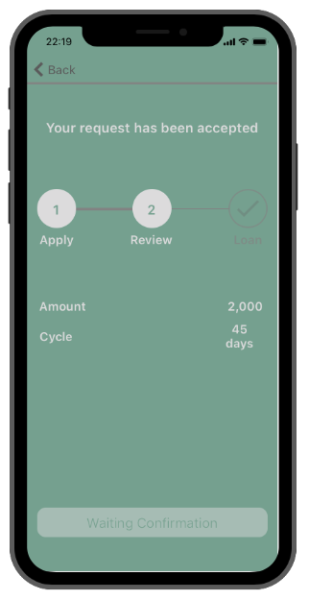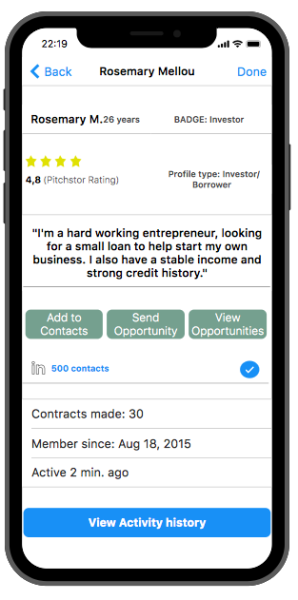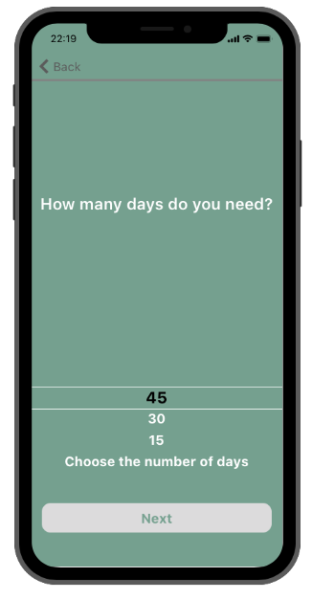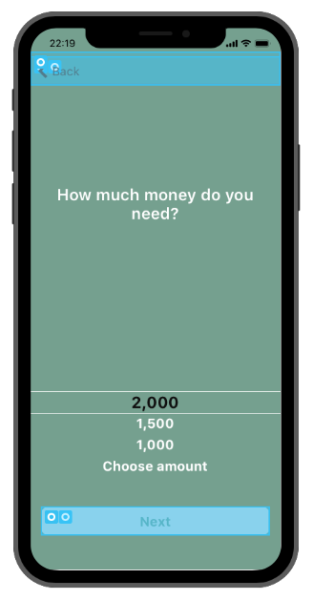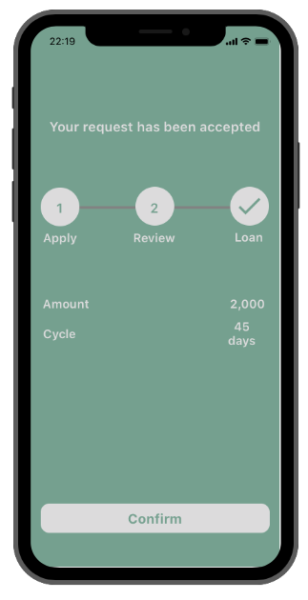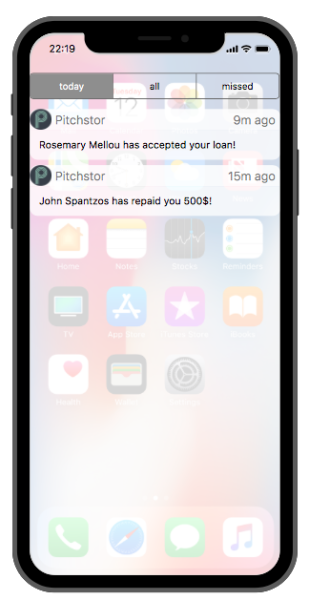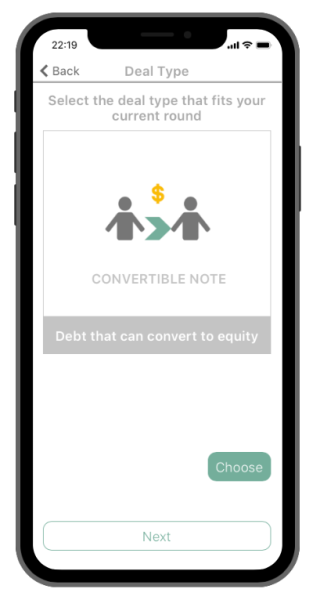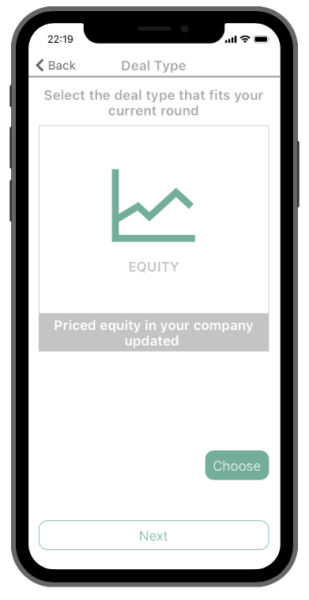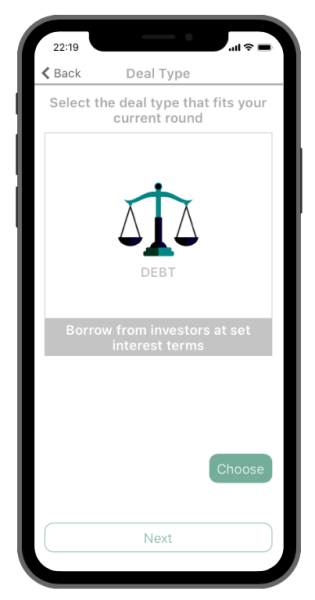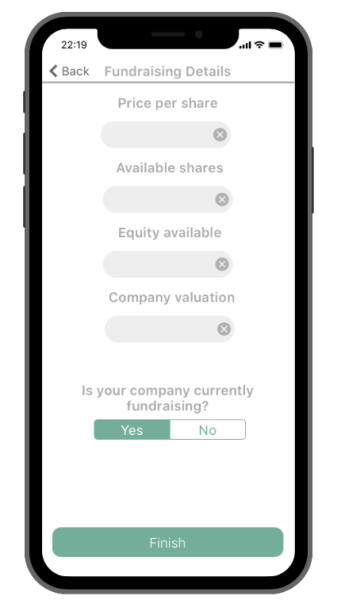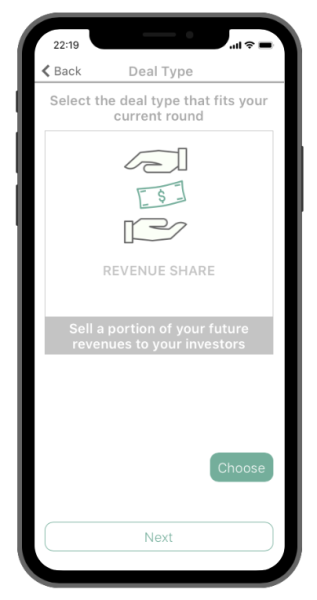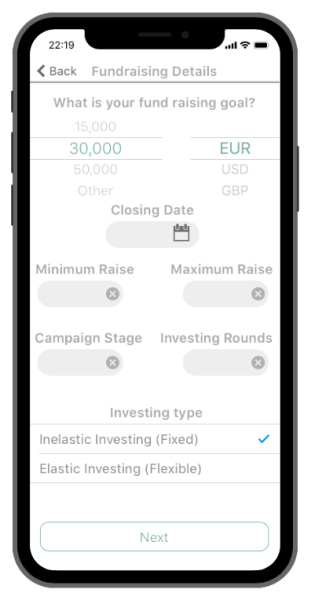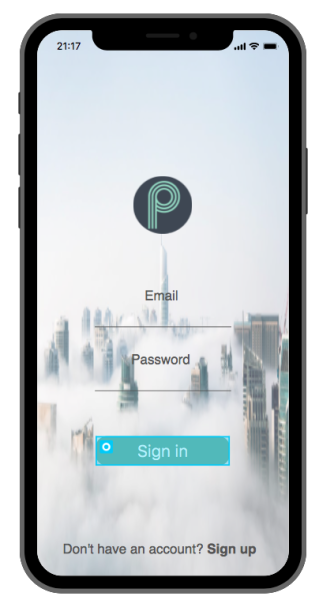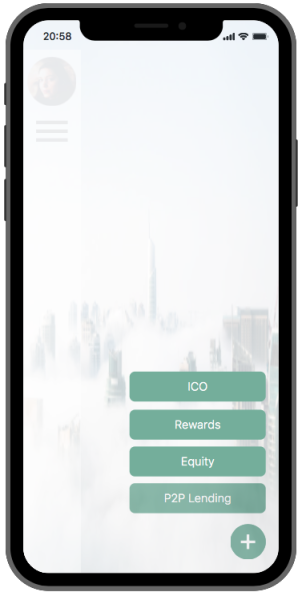 Contact
Rosemary Mellou
rosemary.mellou@gmail.com