Pitchpigeon — Submit Your Press Release
Fitrockr Launches World's First Social Fitness League
(PITCHPIGEON.COM) Berlin — Fitrockr innovates the use of activity trackers and boosts fitness. The just launched platform www.fitrockr.com lets users compete in social fitness leagues.

A league works similar to an NFL or soccer division where you collect points through activities to rank up during the season. Another thrilling component is that top athletes are promoted to a higher division while bottom athletes are relegated to a lower division at the end of each season. The ultimate glory is to win the premier division.

The only thing you need is an activity tracker (e.g. from Fitbit, Misfit or a GoogleFit compatible device). If you do not own an activity tracker, you can just use your smartphone as tracker.

A special Fitrockr feature is its complex internal activity points calculation algorithmn which takes each user's individual characteristics like age, weight, height and gender into account. This ensures comparability between all users and all type of sports. While most trackers focus on accumulating steps only, Fitrockr supports also sports that are not based on steps such as Crossfit or Rowing.

The Fitrockr team is continuously adding new activity trackers as well as topic-specific and private leagues. The latter allows users to compete with their friends or sport club members in a closed environment. A Corporate solution is planned, too.
Website
Click to View Website
Screenshots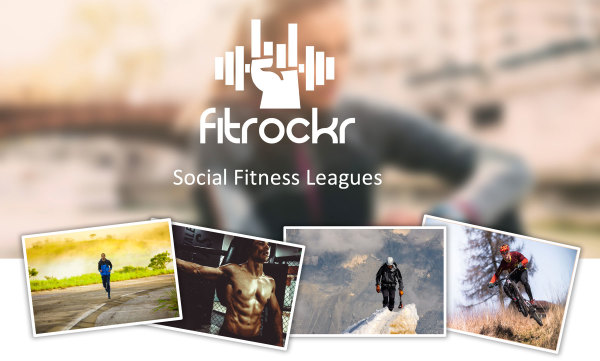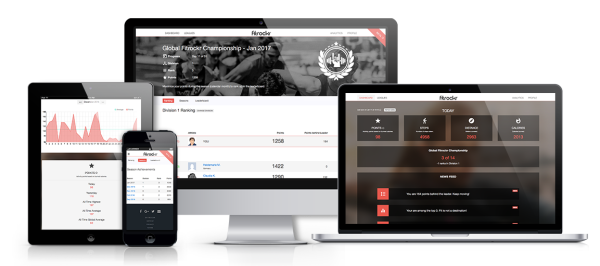 Contact
Joerg
joerg@fitrockr.com
Twitter
@FitrockrApp
Skype
joergfehlinger