Pitchpigeon — Submit Your Press Release
The logo maker thelp helps businesses with FREE Professional Logos
(PITCHPIGEON.COM) New York — Make a Logo Online in 2 minutes with our free logo maker! A really professional logo! Just fill in your brand, select the category that your company fits in and finally select "Create My Logo Design".

Magically, dozens of logo choices will show up in the logo maker and you may decide which ones will be the best for your company. Within our logo creator you may then customize your logo for free until your are satisfied.

As soon as you want to start a brand with it, download the logo for FREE, at no cost. You may also buy the vector files if needed. Start here now.


Website
Click to View Website
Screenshots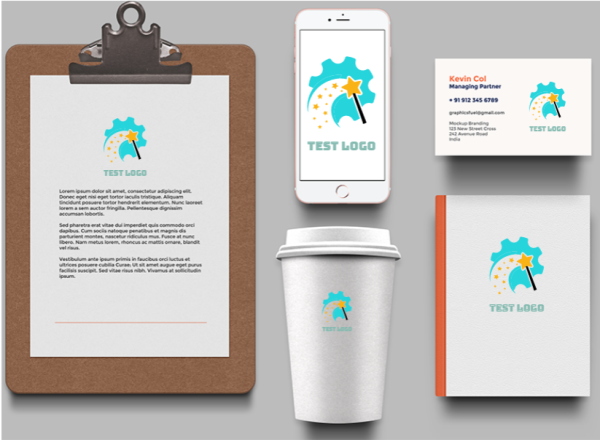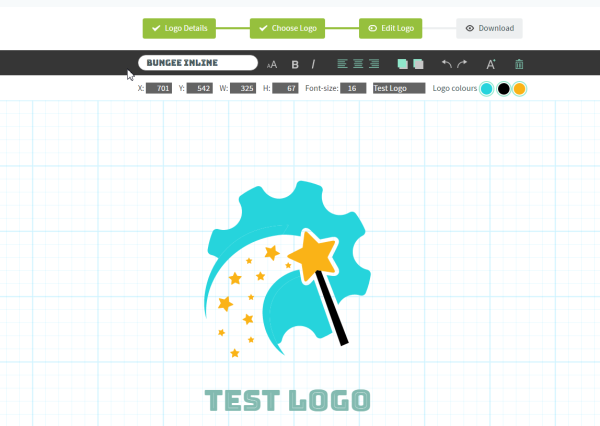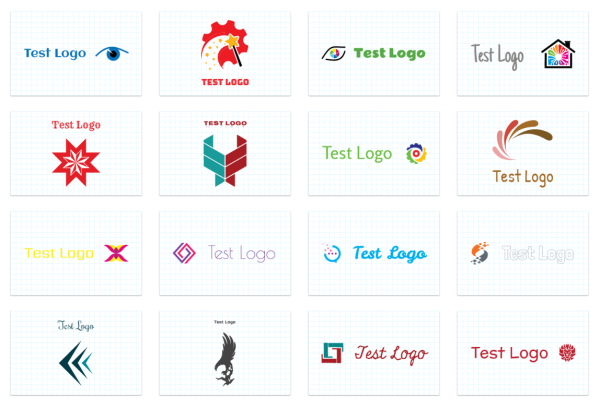 Contact
Vincent Snijders
geral@webavenue.pt
Twitter
@makelogoonline
Skype
go24be