Never lose a brand asset again with Branding Guide
(PITCHPIGEON.COM) United Kingdom — Branding Guide allows designers to quickly store, share and use brand assets. The free version of the web app lets you manage unlimited brands and store up to 4 of each logos, colours and fonts.
To unlock more features such as storing icon sets, document templates, videos, photography and more, users can upgrade their brand to a Pro brand.
The company aims at freelance designers, design agencies and in house designers and will soon be releasing a white label version of their app so that users can brand it themeselves for when they show it to clients.
Branding Guide is part of a suite of tools being developed by Designer Toolkit, all with the aim of making designers lives and workflow easier so that they can concentrate on doing what they do best: designing!
Website
Click to View Website
Screenshots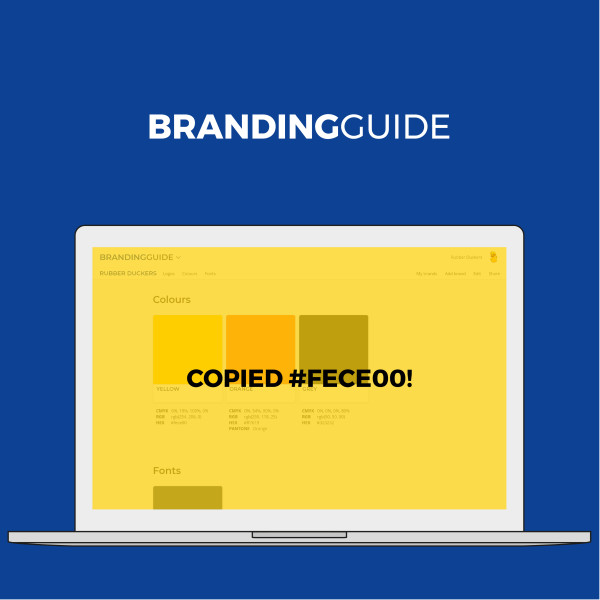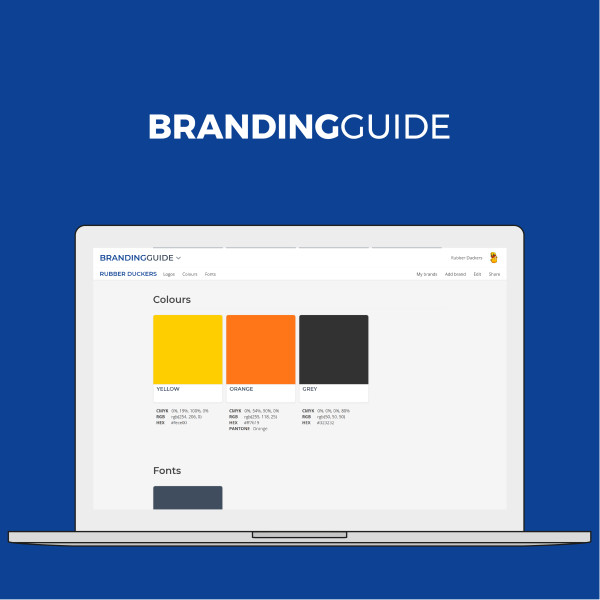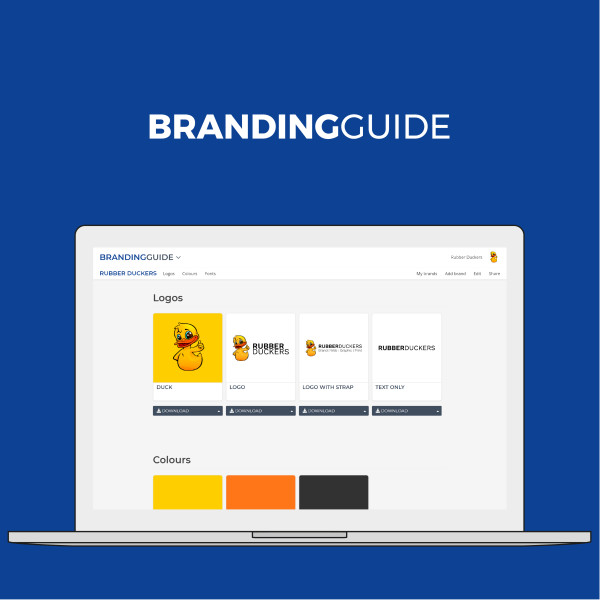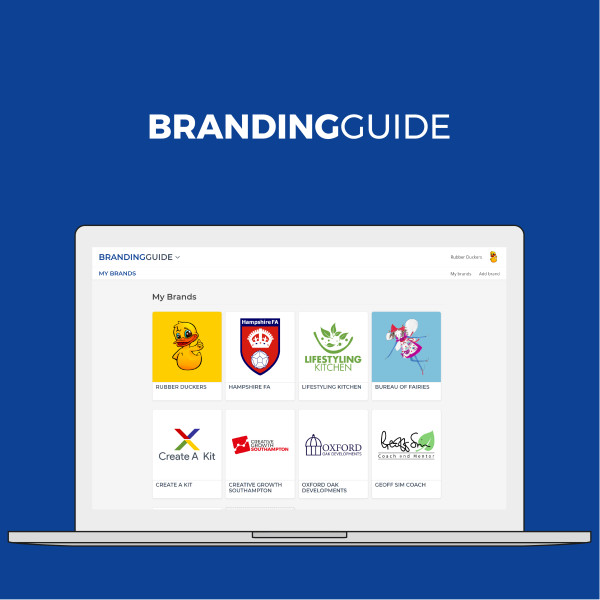 Youtube Video
Contact
Chris Key
info@designertoolkit.co
Twitter
@desitoolkit