YouLudi iOS app Launches Today
(PITCHPIGEON.COM) Paris — YouLudi is a social network for sharing cultural events all over the world. On YouLudi everybody can quickly post and find cultural events as concerts, theatre, cinema, exhibitions, conferences, dance… with title, kind/genre, description, photo, video, map, links to buy tickets…

YouLudi is a "one-app" vademecum for tourists and for people who love arts, culture, music, theatre, dance, cinema, museums, festivals, trade-shows… all over the world.

Anyone can post an event on YouLudi, even if organised by others, and share with us the revenues coming from the advertising.

On the YouLudi app you can define your own custom search buttons with your kinds/genres e.g. Concert (Rock, Jazz, Blues) + Theatre (Dramatic, Comedy, Opera) and find the events your really like around you or in a given city. This way YouLudi lets you organize your evenings in a minute. Everywhere you go.
iTunes Link
Click to View App on iTunes
Website
https://youludi.com/index.php?ta=77
Screenshots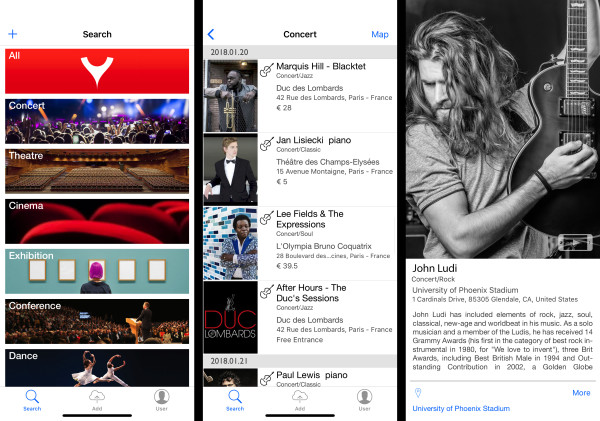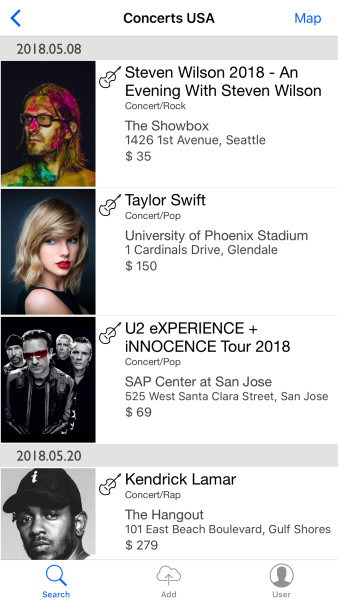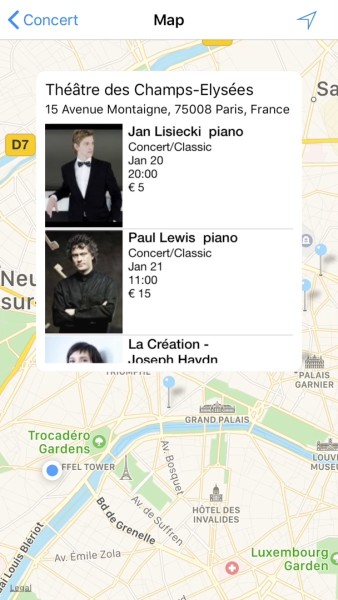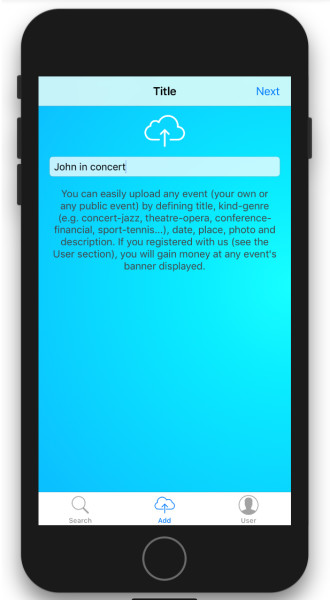 Youtube Video
Contact
YouLudi
info@youludi.com
Twitter
@https://twitter.com/YouLudiNetwork
Skype
info@youludi.com