Pitchpigeon — Submit Your Press Release
Otsimo Child - Autism Education Games with free AAC
(PITCHPIGEON.COM) Turkey — Otsimo child is a platform designed specifically to educate children with autism and learning disorders. It contains dozens of educational games and free AAC.

Our aim is to democratize the autism treatment.
Otsimo autism solves one of the biggest problems, which is the lack of concentration and attention span problem with gamification techniques. Thanks to using the smart devices, the attention span sharply rises up to 45-50 minutes.

Otsimo consists of two mobile applications for Family and Children. Otsimo Child is the core platform for children. Includes more than 20 educational ABA games in it. Which is scientifically approved method for autism.

Otsimo Family, which contains all information about child. The application uses machine learning and makes sense of the data that are collected from every game session. Parents can remotely control the child application and have full access to education. For instance, if a child cannot progress in a game, the system automatically optimizes the difficulty of the game and creates report and suggestions on child's needs to the family. It's never been easier to educate kids with autism!

In addition, Otsimo is awarded for Social Impact Award by EO GSEA, Young ChangeMaker by Ashoka, Global Finalist Award by Berkeley GSVC.
iTunes Link
Click to View App on iTunes
Website
/pr/owyymze3m
Screenshots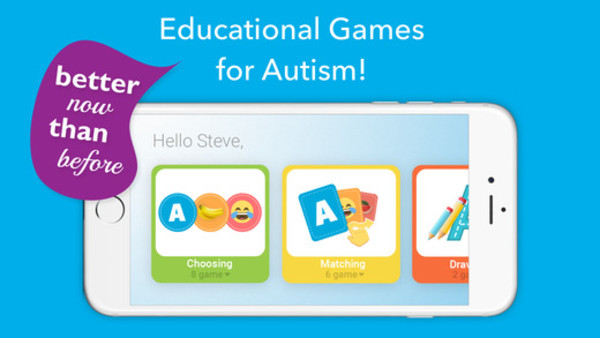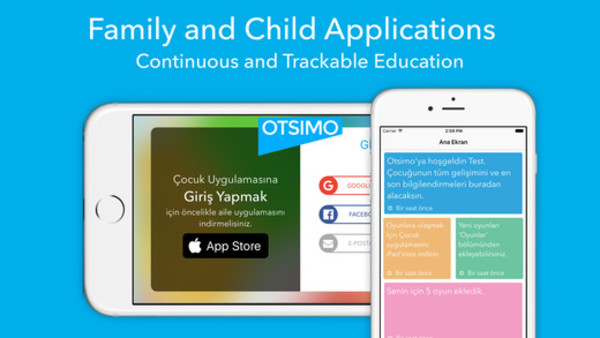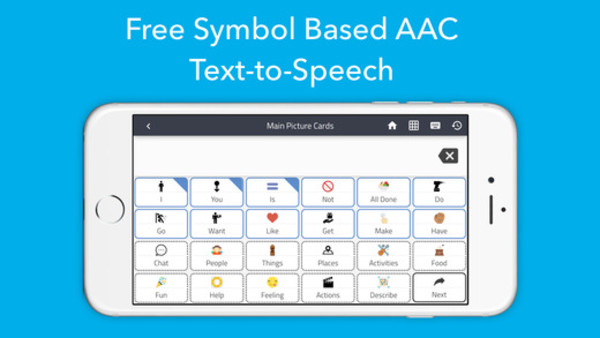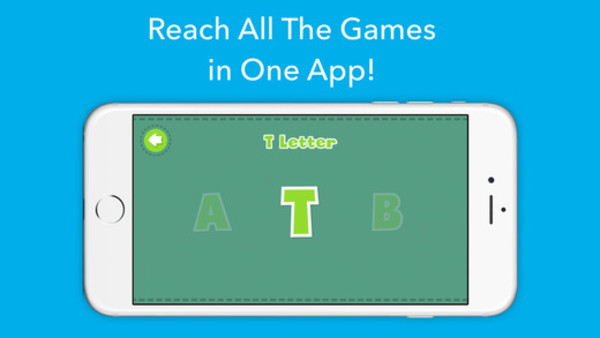 Youtube Video
Contact
Otsimo
zafer@otsimo.com