Pitchpigeon — Submit Your Press Release
Probist unveils new features for YouTubers today.
(PITCHPIGEON.COM) Islamabad — Probist provides 360° auto-syncing to YouTube Channel owners. Users can convert their channels into auto-synced branded websites and keep their social pages synced with their YouTube channel.

Probist is designed to help YouTubers amplify their reach, highlight their brand identity through various customization features and make much more money!

With a 3 click sign up, an extremely responsive dashboard and loads of integration options like Adsense and MailChimp, Probist is set to make each YouTuber efficient, unique and well - richer.

Probist is free for all via a 30-day trial version. Users can pay to upgrade to Basic, Pro and Entrepreneur plan.

Visit Probist's website for more information or sign up here to get rid of your syncing woes!
Website
Click to View Website
Screenshots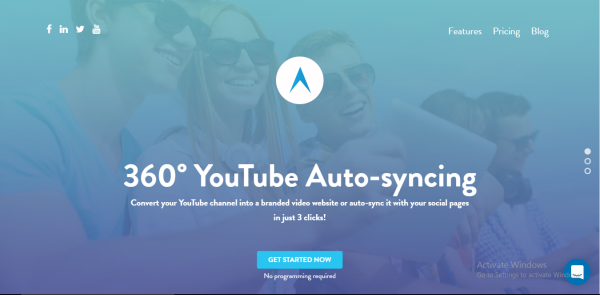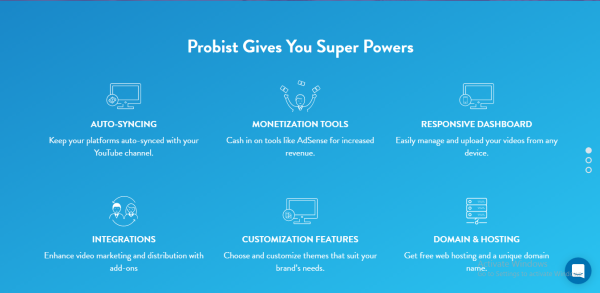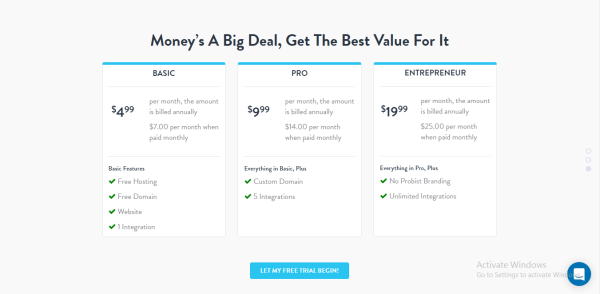 Contact
Komal Munawar
komal@hireninja.com
Twitter
@probist